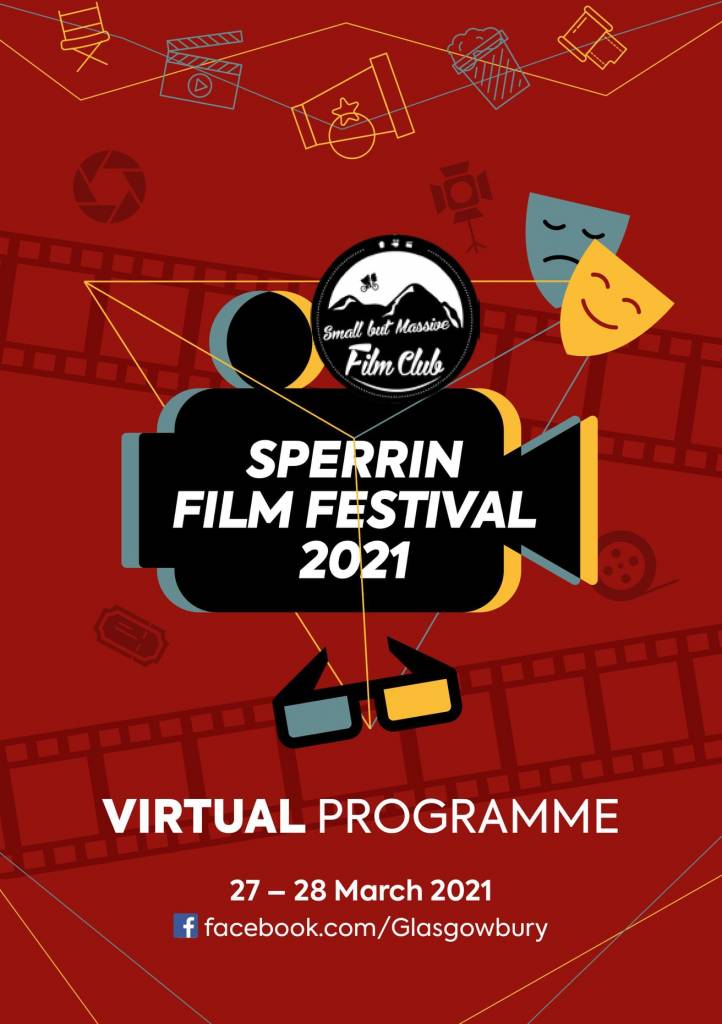 Download the full programme!
SPERRIN FILM FESTIVAL IS FINALLY HERE!
Covid 19 put a halt to our planned inaugural Sperrin Film Festival in March 2020 which would have been the final event in a series of workshops held in our Cornstore Creative Hub and local schools.
With restrictions still in place we are going virtual with a reduced programme to give you a taste of the talent of our local filmmakers and animators and invite you to tune in to the Premiers! Check out the programme for info about the short films and the film makers.
HOW TO WATCH!
Checkout 'What's On' and tune into our Facebook page at the allocated
time. Feel free to comment and interact.