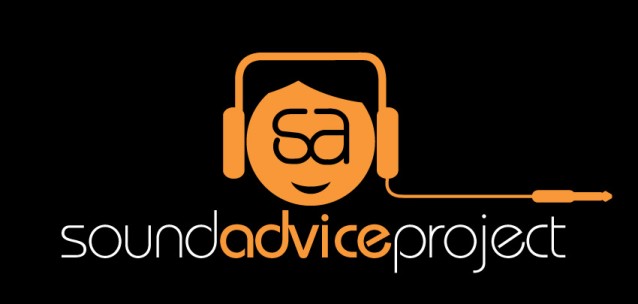 Sound Advice Project is an innovative music project designed to help musicians and bands understand the world of sound.
When we think about music, we think about sound. Its ability to evoke emotion beyond our everyday life can take us to far yonder realms and places of imagination.
Every aspiring musician wishes to sound their best when they play live, rehearse or record in a studio.
This exciting new project is designed for artists or bands to look their own live and studio sounds and techniques so that in future live or studio performances they are more competant and confident in themselves.
The Sound Advice Project is openly available to all bands and solo artists and is delivered in a non-formal, innovative style of workshop that can be opened up to tailor for emerging acts.
In many parts of the project there are simple pieces of advice to be taken or left as you see fit.
.
For further info email:
info@glasgowbury.com
.
small but MASSIVE!