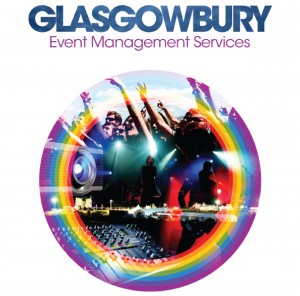 Glasgowbury Event Management Services (GEMS for short) is a new innovative and enterprising business wing incorporated under the Glasgowbury umbrella.
As a rural based social enterprise sustaining year round activities such as the award winning Glasgowbury Music Festival, Rural Key Music Project and Boogie Buddies dance classes; GEMS fits in to a family of activities and initiatives which aim to, among other things, boost and improve the creative industries in NI.
GEMS will offer services under the three main headings of equipment hire, event management support and creative industries mentoring and advice.
It is the aim of Glasgowbury's new business to offer its services, help and support particularly within the areas of:
the delivery of conferences, panels,product launches etc;
gigs and other events;
event management and advice;
music, live sound and dance workshops and other outreach services.
.
GEMS aims to become a driving force behind many of the events which make up a part of every community, sustaining both its and Glasgowbury's passion to see rural areas thriving and professional events booming.
With a small and passionate team dedicated to creative deliverance, let Glasgowbury make a massive difference to your event.
For more information on all things GEMS or to find out how we can help your event or function, email events@glasgowbury.com or tel: 028 796 28428.