OUR TRACK RECORD
We have built a strong and identifiable brand with a reputation for high production standards and quality programming. Our success has been nationally recognised through …
Festival Awards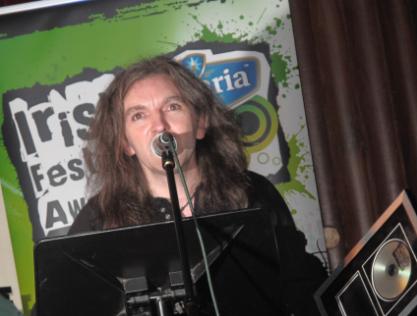 Voted for by the people, Glasgowbury have triumphed at the Irish Festival Awards in recent years to win a huge pool of awards.
2008: Best Family Festival & Best Service
2009: Best Small Festival, Best Line-Up, Best Family Festival & Best Service
2010: Best Family Festival and Best Service (Three Years Running!)
.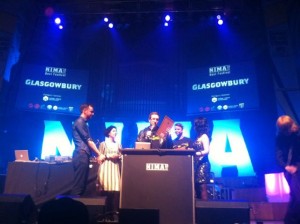 At the first ever Northern Ireland Music Awards (NIMA Awards) held at the Ulster Hall in November 2011, Glasgowbury beat off competition from the likes of Belsonic and Open House for an industry panel to crown us NI's Best Festival!
UK Promoter Of The Year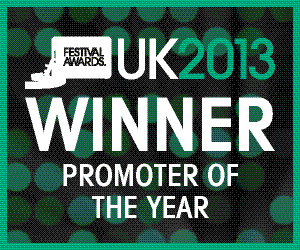 2013: Paddy Glasgow receives UK Promoter of the Year accolade at the UK Festival Awards." Paddy was selected as the outstanding nomination and the unanimous recipient of the award as his unstinting passion for supporting talent in NI garnered huge admiration from the judging board of industry experts" James Drury, managing Director UK Festival Awards.
Rural Key Award

In April 2008, the awards cabinet got a little bigger when the group's Rural Key Music Project was selected by the Carnegie UK Trust as Northern Ireland's 'Rural Spark'.
The Carnegie Rural Spark Awards recognise those groups who have helped to transform the areas in which they live and have achieved something remarkable within their rural community.