For general enquiries drop us a line!
The Glasgowbury
Small But MASSIVE crew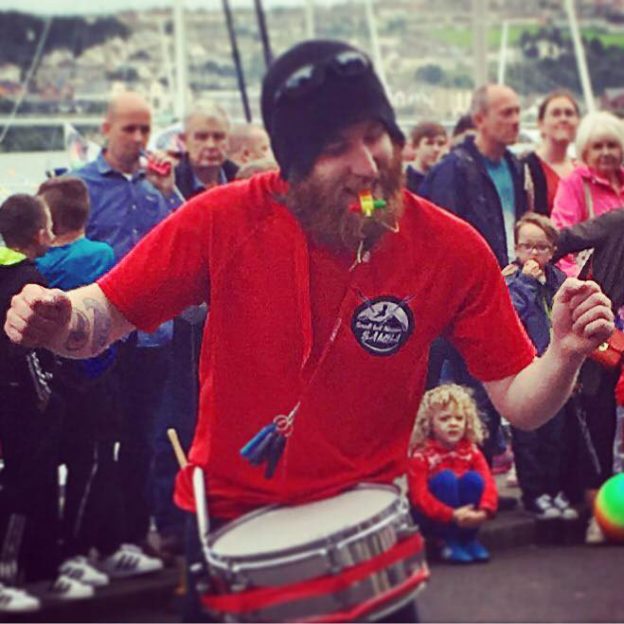 Fionnbharr Ó hÁgain
Drum Tutor | Samba Leader
Having played drums for 15 years my love for the noise has not deminished in the slightest. Having first started lessons in school my first performance experiences came through the schools orchestra although I soon ventured into the world of rock with a range of bands.
READ MORE
Through these bands I have had the privilege of touring throughout Ireland, the UK and Europe and the once in a lifetime opportunity to headline the 2011 Syncronicity Festival in Kanpur India.
Here at Glasgowbury I am pleased to be able to offer a range of services including one to one drum kit lessons, group workshops in African hand drumming and group workshops in Samba drumming. All lessons and workshops are offered to people of all abilities.
One to one drum kit lessons
With one to one lessons the end goals are set by the individual students whether they want to study for grades or just want to be able to jam with some friends. Drumming will increase your self co-ordination through the use of all four limbs, will decrease stress and anxiety levels and keep you fit all at the same time.
African hand drumming workshops
Using simple rhythms and vocal patterns we aim to improve the team work within a group where participants are encouraged to help each other and work together to create a unified sound. Hand drumming techniques will help improve hand to eye co-ordination and activates both sides of the brain in what is an enjoyable communal experience.
Samba drumming workshops
Originating in Brazil the up tempo rhythms of samba rarely fail to make an audience move. Through these workshops the groups will use a variety of percussion instruments playing simple counter rhythms to create the overall sound. This encourages team work on two levels as each section must maintain their own rhythm and stay in sync with the group as a whole. Another way to improve self co-ordination and have some fun while making music and exercising you're never to old to unlock the rhythms within.
Small But Massive Samba Band
Founded in late 2013 the Small But Massive Samba Band has grown from a small group of drumming novices to a 22 member strong, energetic drumming troop. With rehearsals every Thursday night in the Cornstore Creative Hub the band work hard to bring the "drum shine" with up lifting carnival rhythms to a wide range of community events including Derry City's Banks of the Foyle Halloween Festival, Draperstown Busking Festival and Dungannon's Picnic In The Park.
With plans afoot to create a junior band and creating new performance pieces we hope to keep the beats pumping for many years to come.
HIDE TEXT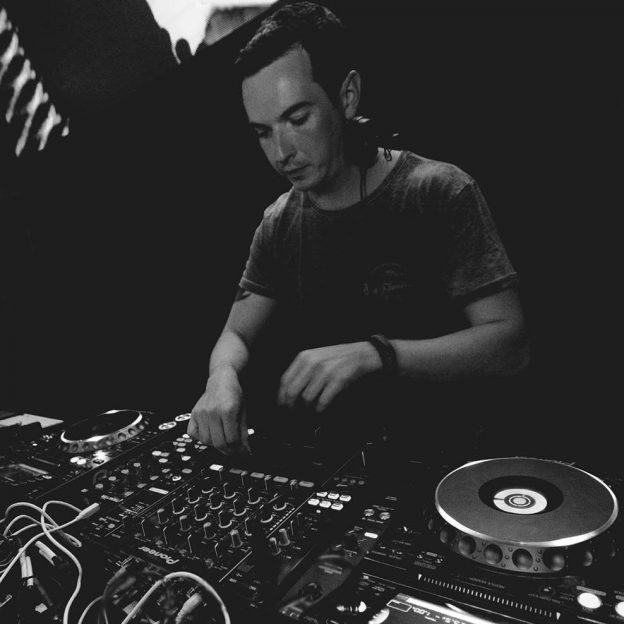 Ryan Gallagher
DJ, Music Production, Digital Tutor | Web
Hi, I'm Ryan. I've been working with Glasgowbury for over 3 years now. Whether it's teaching DJing, Music Production, Podcasting, Photoshop or Junior Programming (Scratch), or designing posters, flyers or for the website – it's fair to say that I am kept busy!
READ MORE
I hold a degree in Interactive Multimedia Design, and as a DJ I have played in many top nightclubs across Ireland, the UK and Ibiza.
Being part of the Glasgowbury team has played a vital role in my own development as an artist, and I have many exciting projects lined up! Check out my website for further details: www.djryangallagher.com
HIDE TEXT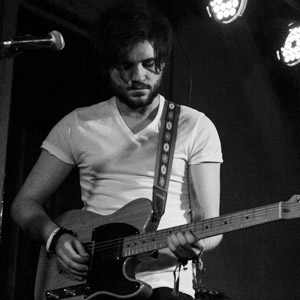 Shea Tohill
I'm a guitar tutor at Glasgowbury and have been teaching for almost six years now. I've been involved with Glasgowbury from around the age of 16 when I was completing my work experience.
READ MORE
Since then I've participated in the Rural Key programme as both a student and tutor, achieved my grade 8 on guitar and obtained a degree in Commercial Modern Music from BIMM Dublin. I've played in bands The Wood Burning Savages and most recently Orchid Collective. This has given me the opportunity to tour the UK/Ireland and play at festivals such as Glastonbury, Electric Picnic, Belladrum and the Glasgowbury festival itself. You can check out our music at these links:
HIDE TEXT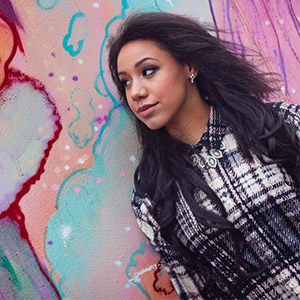 Gemma Bradley
Hi, my name is Gemma I'm 20 years old and I'm a guitar tutor here at Glasgowbury. I've been teaching here for 3/4 years. I am also a singer/songwriter and study commercial modern music at BIMM Dublin.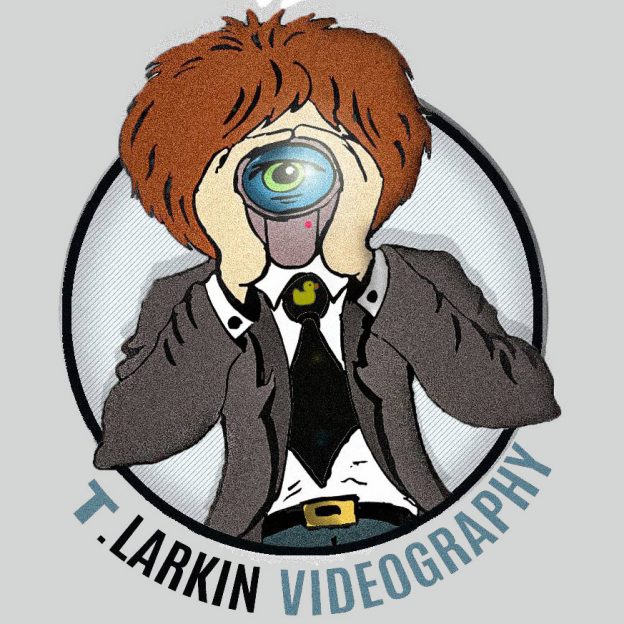 Tiarnan Larkin
Hi, my name is Tiarnan. I have been involved with Glasgowbury for three years. I would describe myself as the in-house go to guy when it comes to any projects that are film and video related. In my three years with Glasgowbury I have worked on many projects such as promotional films and the many projects they offer for young people. Some of this work has been showcased on Irish TV.
READ MORE
This experience has lead to me facilitating my own workshops in Film Making and Animation for young people in the Cornstore Creative Hub and also the successful rolling out of these workshops to local schools. In the past I have won various awards in film, animation and surprisingly sculpture, these include Best Animation at the Derry Foyle Film Festival and the British Film Institute Future Filmmaker Award. Before university, I also won the Thomas Devlin fund for Peace Sculpture to help toward the funding of my studies. I studied my Degree in Fine Arts at University of Ulster in Belfast specializing in Lens based media, achieving a First Class Honors. During this time I made many short art films which where shown in gallery's across Belfast. I feel this is where I began to hone my skills in creative ideas development, professional camera operation and post-production editing.
Recently with my work at Glasgowbury I have had my skills recognized by the local media Industry, I have secured work with ITV where I found myself as a camera operator for ITV's "21 Up – A New Generation" and have also worked with BBC/RTE as a Data Wrangler and Camera Assistant on "Keeping it Country" under the wing of experienced Cinematographer and Director Brian Martin via the wonderful Judy Wilson of Alley cats TV based in Derry.
With the help and support of everyone at Glasgowbury I have also launched my own Freelance Video Production business offering Music, Corporate, Promotional, Wedding and Event videos to a variety of clients. You can find examples of my work and details on how to book me for your project on my Facebook Business page. Also feel free to stop in to Glasgowbury Cornstore in Draperstown for a chat with me about your project, future workshops or just all things Film.
https://www.facebook.com/TLarkinVideography/
HIDE TEXT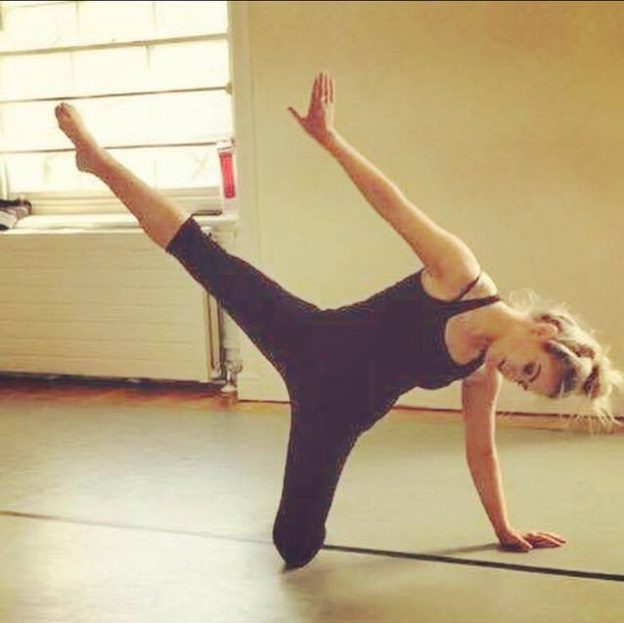 Caitríona Groogan
Hi! My name is Caitríona Groogan and I am the dance facilitator at Glasgowbury. I have been part of the Glasgowbury group from a young age, from participant to volunteer and now to teacher both for the Boogie Buddies inhouse classes and outreach to schools and community groups.
READ MORE
I have trained in Liverpool, Derry and Belfast and I graduated with a BA in Drama and Dance in 2016. I have since started my own dance company GCD (Groogan Creative Dance) and facilitate classes throughout the Mid Ulster area.
I have been working with children for 10 years, volunteering at dance classes, youth clubs and schools before starting to facilitate dance classes myself 5 years ago. I have a real passion for performing and just love passing on that enthusiasm and sharing my skills with others to help them become the best performer they can be, while of course having fun!
I am Access NI checked.
Feel free to contact me to hear about the GCD timetable, and classes running near you or for booking information.
I am available for private hire for:
Schools
Community Groups
Youth clubs
Parties
Wedding dance (Group or couple)
Dance Fitness
Events
and much much more! Just get in touch to find out about our different styles of dance on offer and all about GCD!
Contact me directly on:
Email: cgroogan@hotmail.com
Moblie: 07731438242
Facebook: GCD @GrooganCreativeDance
HIDE TEXT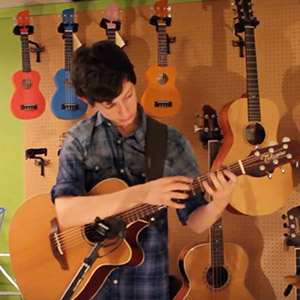 Ruiari O'Kane
Hi there! My name is Ruairí O'Kane and as of September 2016, I am in upper sixth at St. Mary's. I have been a Rural Key Youth Tutor for Guitar for the past two years with Glasgowbury.
READ MORE
I first started playing guitar back when I was 10 years old and first entered the doors of the Cornstore as a participant of a Summer Music Workshop in 2010.
I've been playing in different bands and gigging in different places and luckily, I was able to experience playing at Glasgowbury in 2012. I play mainly acoustic guitar and my interests in music range from the likes of Coldplay to Andy McKee and Luca Stricagnoli. I love playing acoustic fingerstyle guitar. In between gigging and trying to write my own songs, I have done all my Guitar Grades and have a distinction in Grade 8 RGT LCM Acoustic Guitar. Currently, I teach a diverse age group and love seeing the student's ability in guitar progress and their love for music itself grow