Glasgowbury is a registered Charity. Number NIC104974.
 A Small Donation Makes a MASSIVE Difference!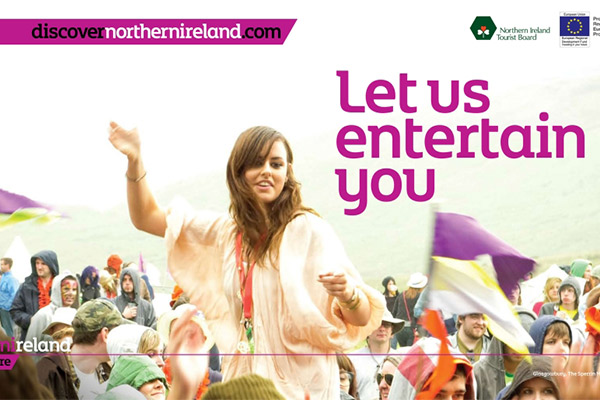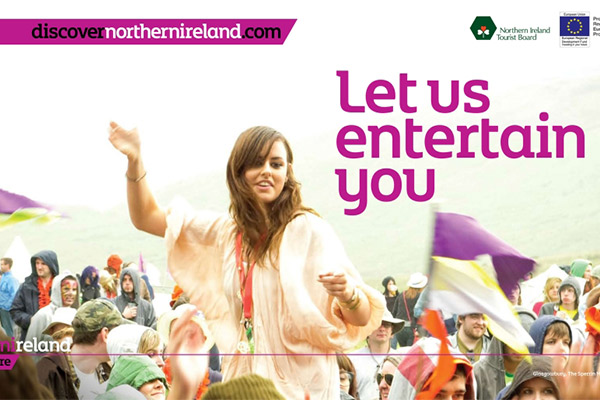 The Northern Ireland Tourist Board have chosen a picture from the 2009 Glasgowbury Music Festival to feature on a nationwide billboard campaign.
Featuring local girl Sarah O'Kane, it's a shot that perfectly encapsulates the energy and emotion of the day.
Tags
featured, festival
Date
Link
Check out the full photo album of the 2013 festival!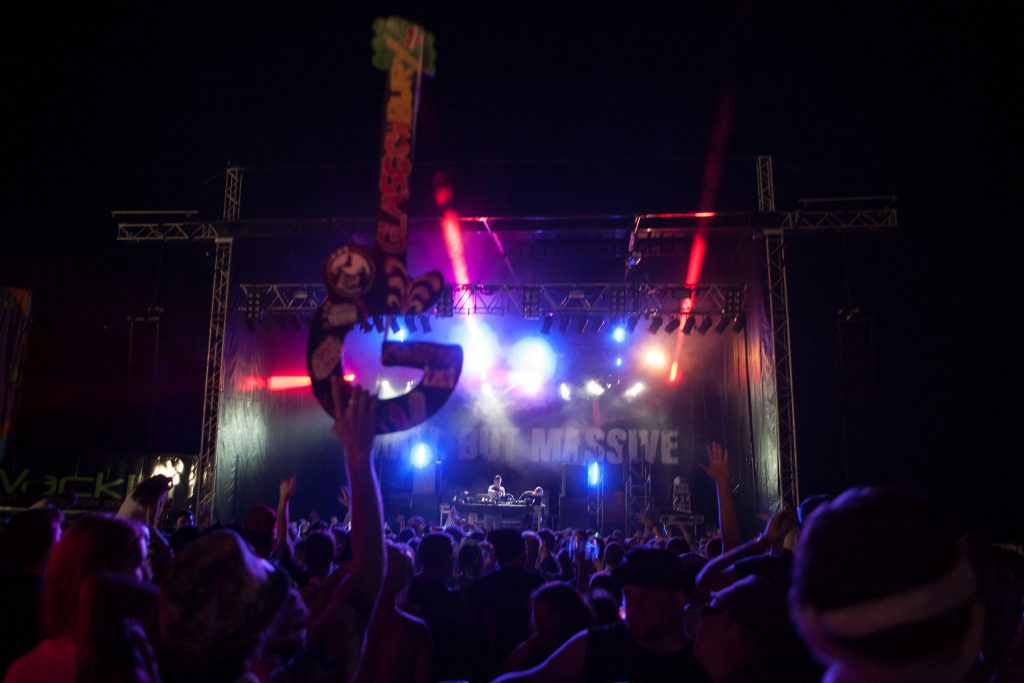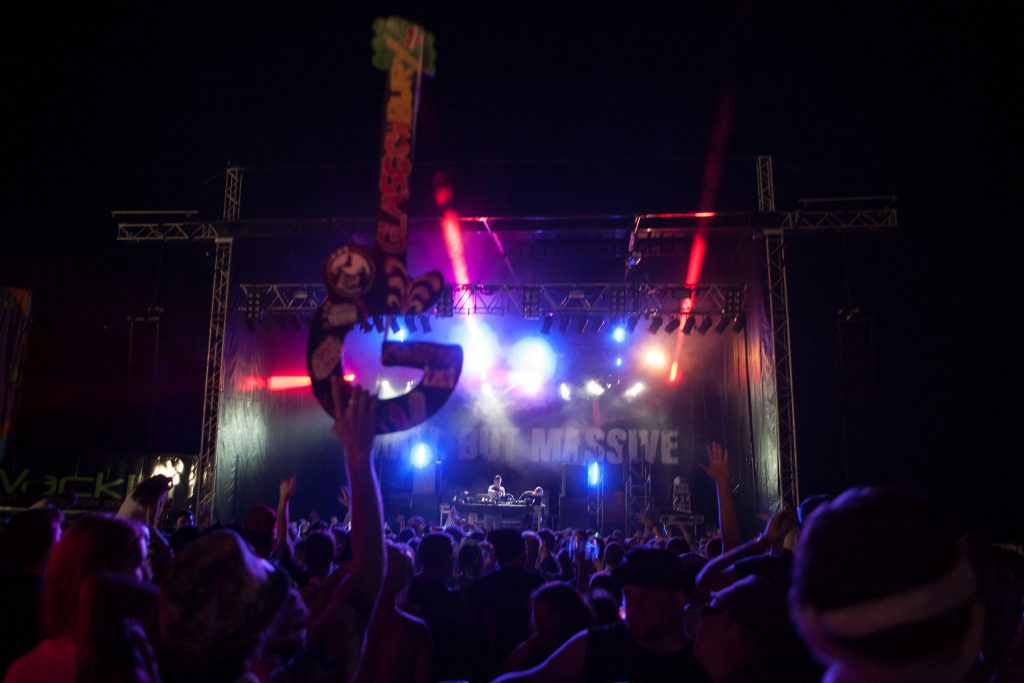 Tags
featured, festival
Date
13th July 2013
Link
The 'Small But Massive' Samba Band....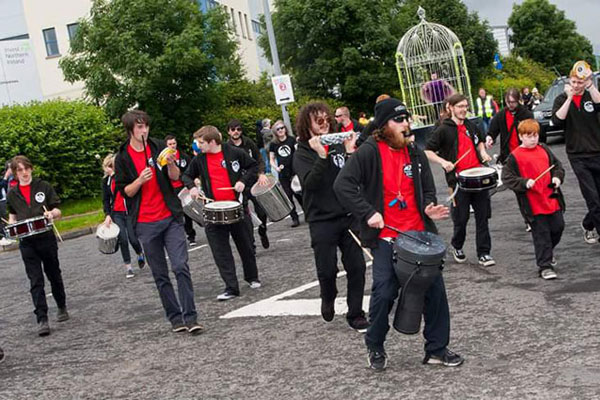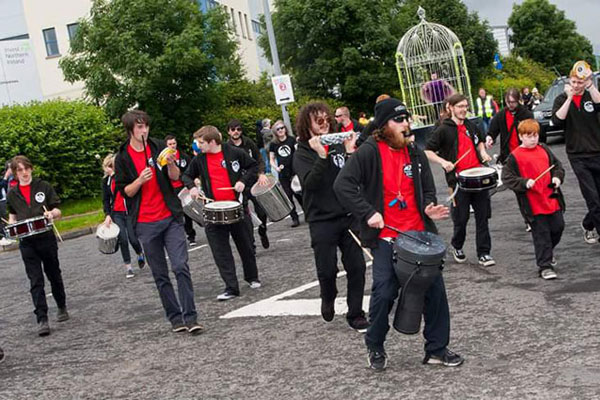 Tags
featured, festival, Small But Massive Lives & Communities
Date
Link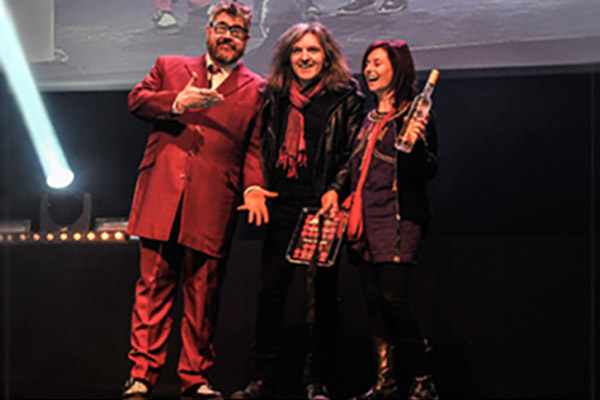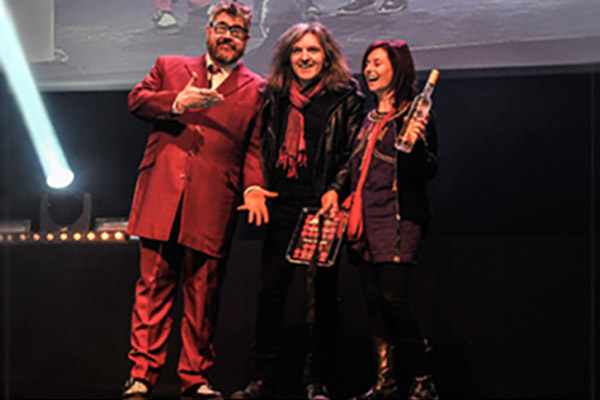 The award, chosen by the UK Festival Awards panel and industry professionals saw Paddy in the last 8 from a list of 200 others. Other nominees included:
AEG Live
Count of Ten (Y Not, Truck, Brownstock, Tramlines)
Creamfields
Isle of Wight Festival team
Spring Music (Bearded Theory)
Rob Da Bank
Zoo Project Festival team
Tags
featured, festival
Date
2nd December 2013
Link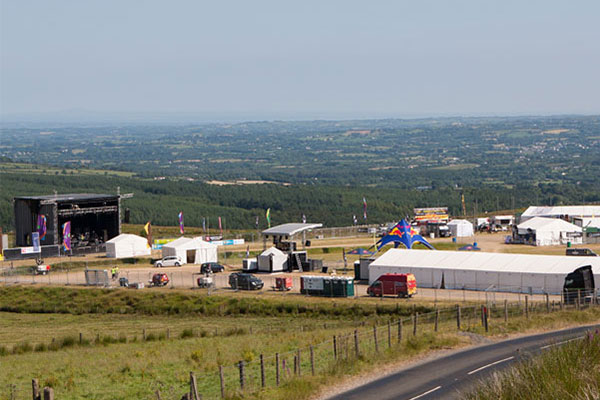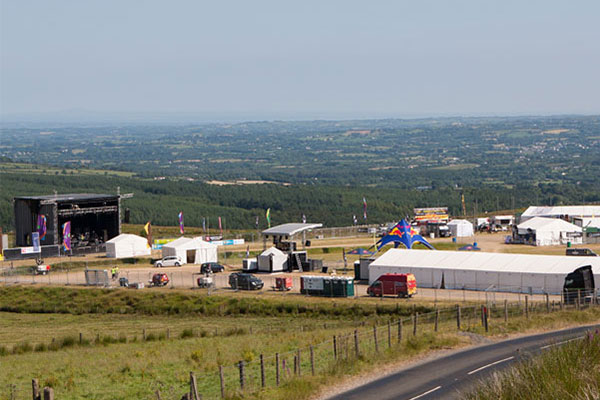 With over 14 years experience in the NI events industry and developing a rural based creative hub for creative industry and community arts development, having won numerous awards including UK promoter of the Year 2013, Glasgowbury are perfectly placed to give you the advice you need to get your event off the ground and running like clockwork.
Organising an event or function? No matter the size, Glasgowbury have the advice and expertise to boost the potential of your event
Have an idea that needs some work? Let us give you the support you need to get the ball rolling
Need advice or guidance on a particular area or subject of running an event, event safety planning, production, box office etc? Our team of professionals will work to help you understand the mechanisms
With our sound advice, individuals and groups have gone on to organise fantastic local events including fundraising and charity events for various initiatives
Tags
featured
Date
Link